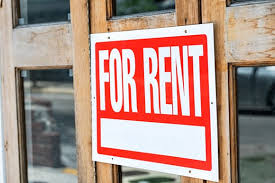 LANDLORD TENANT LEGAL ISSUES IN THE WAKE OF THE 2020 TENNESSEE TORNADOES & COVID – 19.
On March 2nd and 3rd of 2020, a series of large tornadoes touched down in Middle Tennessee, resulting in widespread damage, injuries, and fatalities. Lives were lost, electric lines were toppled, and countless homes were damaged or destroyed.
In the weeks that followed the tornadoes, a new emergency, the COVID-19 pandemic, has been forced to the forefront of everyone's minds. As a result of "Stay at Home" orders all across the state and country, many people's job security, and their ability to pay rent, is at risk.