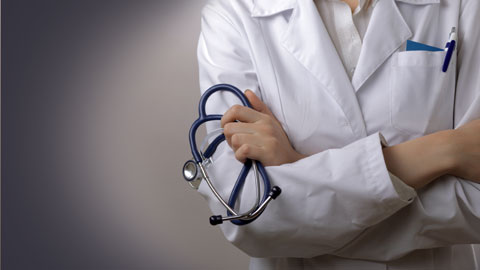 Whether you are a nurse, doctor or pharmacist, your professional license is your livelihood. Theses licenses are governed by specific Boards as part of the Tennessee Department of Health and have the power to suspend and even revoke your license.
If you ever receive a 4-5-320(c) notice, then you could be facing discipline from the Department of Health that could have enormous ramifications on your ability to earn a living. A 4-5-320(c) letter is a notification that you have been charged with a violation of rules and regulations that govern your profession. Prior to receiving that notice, a Board Consultant and attorney from the Tennessee Department of Health have already investigated allegation and have decided to proceed with formal charges against you.
Included with this notice is usually a consent order, which is document produced by the Tennessee Department of Health attorney requesting that you agree to the facts surrounding the charge and consent to recommended discipline. At that time you have only a few options, either sign and consent to the facts and discipline; negotiate; or refuse to sign and move forward with a hearing on the allegations.
A professional's choice will depend on the specific facts surrounding the allegations raised against them, but contacting an attorney should be their first step. An attorney can review the allegations raised and determine what, if any, defenses can be raised. Remember, this is how you earn a living, and any discipline could have a significant impact should future allegations arise.
In the event that a formal proceeding is required, the professional has the right to conduct discovery, including interrogatories and depositions, and subpoena witnesses to the hearing. This hearing is conducted much like any other trial, except the jury is made up of members of the Board. This is why it is so important that you have an advocate there to help defend your license.
If you or someone you know has received a 4-5-320(c) notification, contact our firm today to discuss your case. The Department of Health has already spent countless hours investigating you case, and having an attorney can put you on equal footing.